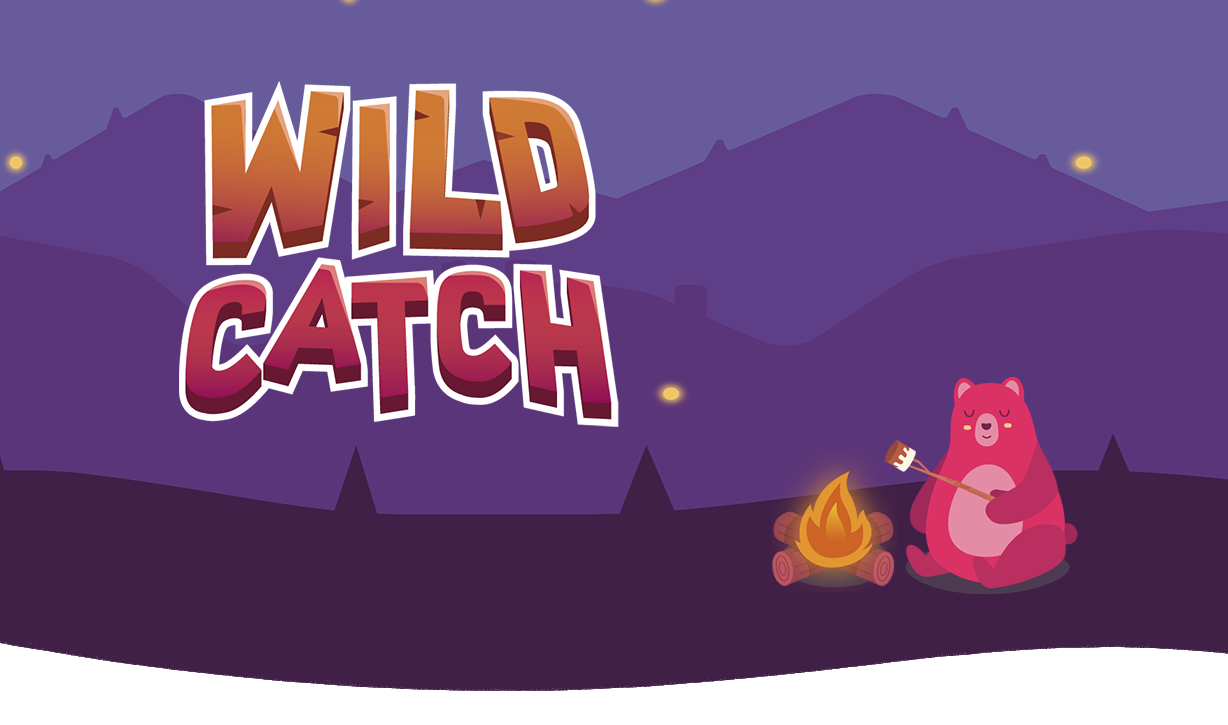 Wild Catch
We paid attention to a lot of issues and improvement fixes needed for the game and after a couple of weeks, we are finally releasing the first beta!

Patch notes:
New gameplay & skin added.
Falling objects are now more responsive to touch.
Graphics and animations improvements
Options screens added. You can now turn on and off music and sound effects.
Let us know what you think of the game so far in the comments